Heavy Truck, RV, and Fleet Repair Professionals
Experienced Technicians
Neighbor to neighbor, friend to friend, business to business. A team you can trust with your truck, fleet vehicle or car.
Quality Service
Our team of auto repair specialists will provide you with unsurpassed quality vehicle diagnostics and repair services.
Emergency Services
Our regular shop hours are Monday to Friday 8am to 5pm. But we do offer emergency repair services. For towing contact Pro-Tow.
Servicing Auburn and Spokane, Washington
Common Repairs and Services
25 Years of Experience
With our extensive training and experience, we are proud to offer the following set of comprehensive services. Our team are fully equipped to work on all makes and models. Motorplex can work on all domestic and foreign vehicles.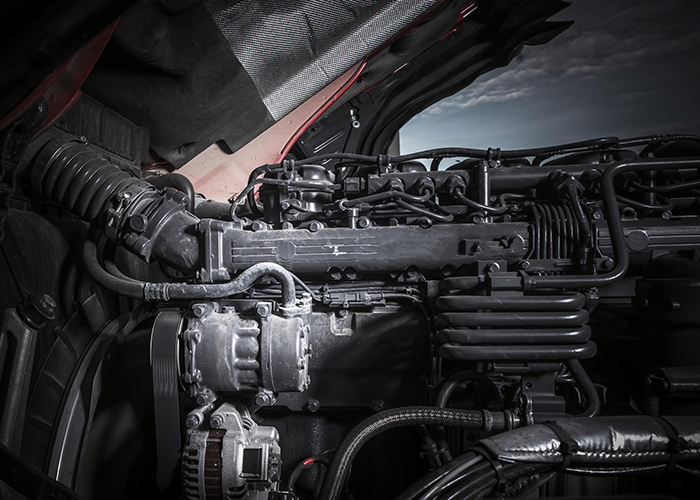 Trailer and Equipment Repairs
click here for the complete list of all the makes and models that we service.
Click here
Why Choose Motorplex
All maintenance and repair work is completed with the utmost care and professionalism, ensuring your peace of mind regardless of the situation. We have flexible hours to accommodate any and all of your heavy truck, RV, and fleet repair needs, and we always welcome emergency service requests!
To learn more about heavy truck, RV, and fleet repair in Auburn, WA and Spokane, WA as well as the surrounding areas of Washington. Please do not hesitate to contact us at Motorplex today. You can reach out to us by phone or email and we would be happy to schedule your appointment at a time that is convenient for you.