Truck and Diesel Services
Owning a personal truck opens the door to a slew of opportunities for home and small-business owners alike, helping deliver everything from furnishings to catering equipment and everything in-between. Hence, any vehicle malfunction can catch you completely off-guard. When you seek regular/personal truck repair in Auburn or Maple Valley, WA, the experts from Motorplex are here for you.
As the area's leading specialist in regular/personal truck repair, we are committed to keeping your vehicle on the road and in top working order throughout its entire useful life. Moreover, we help maximize its useful life by eliminating any malfunctions and failures through an all-encompassing diagnostics and maintenance service. Whether you operate a delivery service or simply own a truck for personal use, you can count on us for a speedy, cost-efficient response every time.
Our Full-Service Diesel Truck Repair Includes:
Scheduled maintenance. 
Diagnosis and check engine light repairs.
Engine repairs and service. 
Transmissions, differentials, clutches and transfer cases.
Heating and air conditioning systems. 
Electrical maintenance. 
Brakes, steering, front end, alignments and suspension.
Interior, instrumentation, windows, door handles and locks.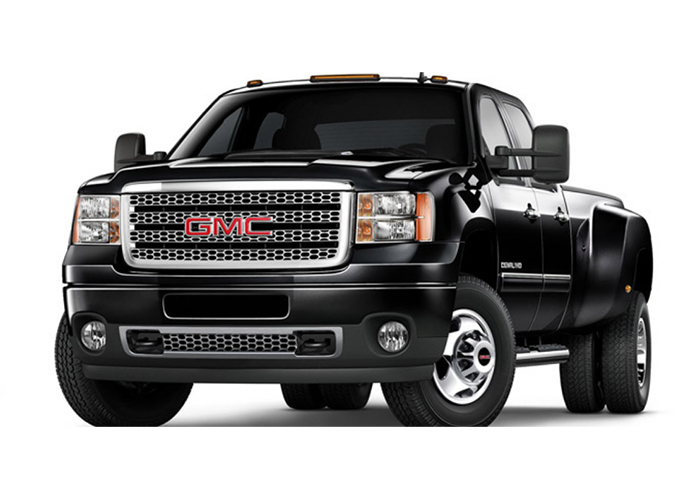 Our decades of experience, combined with our team's superior workmanship and unwavering dedication, make our regular/personal truck repair services speak for themselves. Our mechanics are skilled, experienced and fully certified in the repair of personal trucks of all makes, models and engine types. With our results-oriented approach, you can rely on your vehicle for any work for which it was intended, and maintain complete control of achieving your goals.