RV Repairs and Services
True to its name, an RV is a Recreational Vehicle that provides your customers with reliable transportation combined with the comfort of home in all manner of road trips. However, it is also a finicky vehicle with its own unique maintenance schedule that only a qualified mechanic can handle. This is where the team from Motorplex comes in.
As the leading expert in RV repair across Auburn, WA and Spokane, WA. We have an in-depth familiarity with the distinct maintenance requirements of recreational vehicles. Our in-house experts perform everything from routine diagnostics to oil changes to complete engine repair, keeping your RV running at full capacity throughout the duration of its life. Our goal is to not only ensure the safety of your customers but also maintain your business's impeccable reputation.
Our Complete Spectrum of RV Repair Services Includes:
Preventative maintenance and inspections.
Diagnosis and computer fault repairs.
Engine repairs and service.
Transmissions, differentials, clutches and transfer cases.
Heating and air conditioning systems.
Electrical service and repair.
Brakes, steering, front end, alignments, and suspension.
Trailer and equipment repair.
Propane autogas installation, diagnosis, repair and service.
Interior, instrumentation, windows, door handles and locks.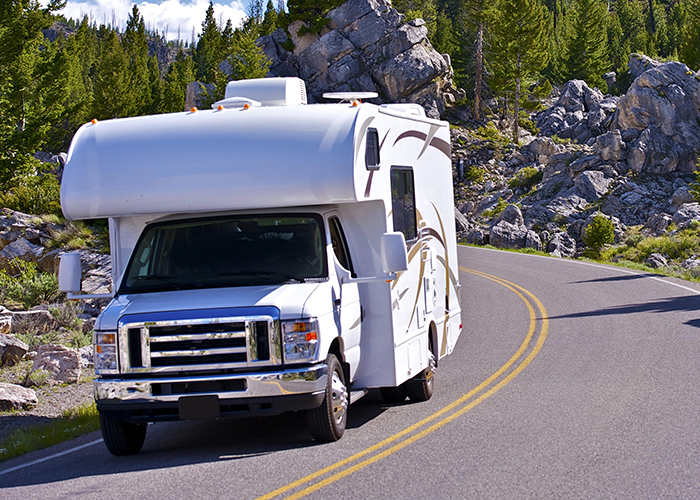 Our team is equipped with cutting-edge tools, superior technology, and advanced knowledge to provide quality RV repair regardless of the scope of the problem. We create custom maintenance schedules based on your vehicle's make, model and onboard system. Moreover, we carry the industry's most sophisticated parts and accessories for the optimal end result.