Medium and Heavy Truck Repairs and Services
Preventative Maintenance and Inspections
Annual DOT Inspections in the shop or on site.
Fluid and filter service.
Lubrications, adjustments, and general maintenance.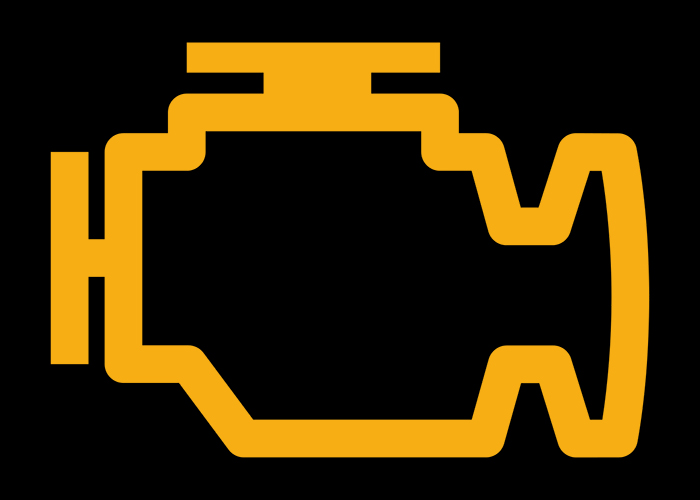 Diagnosis and Computer Fault Repairs
Computer diagnosis for all systems and all warning lights on all vehicles.
Computer connectivity for all makes and models of trucks, engines, and transmission combinations.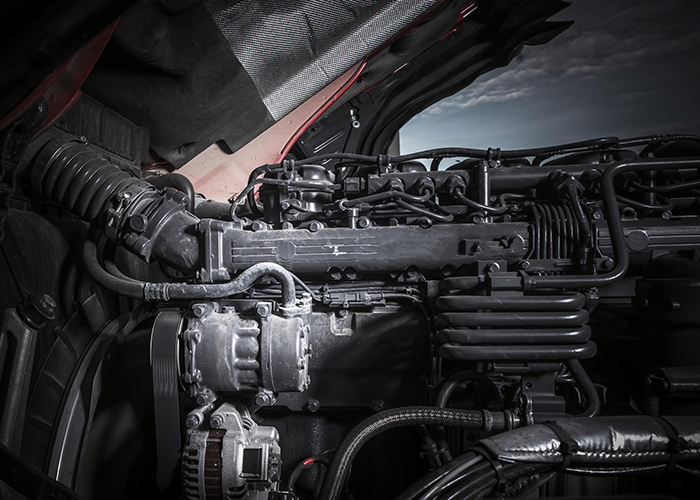 Engine Repairs and Services
Injectors, sleeves, valves and internal component repair.
Oil pumps, oil pans, and internal repair and replacement.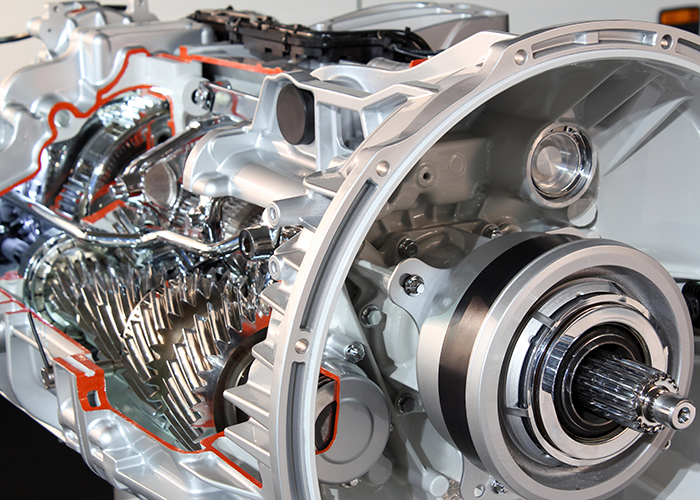 Transmissions, Differentials, Clutches and Transfer Cases
Transmission, differential, and diagnosis and repair.
Clutch, flywheel, u-joint, and driveline service.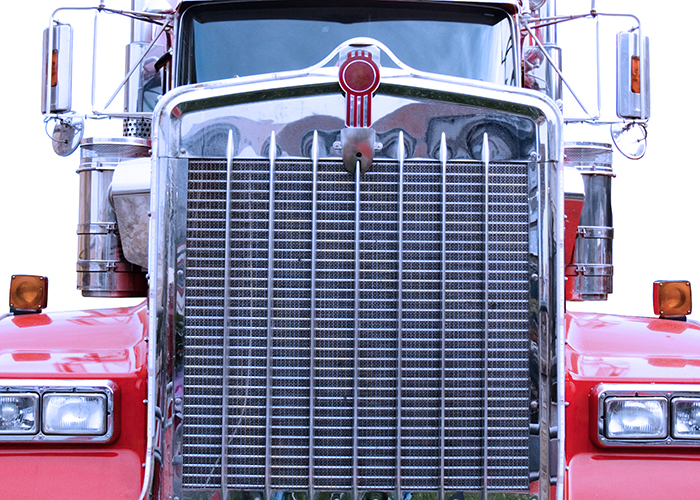 Heating, Air Conditioning and Cooling Systems
Evacuate and recharge maintenance service
Component diagnosis and repair: Compressors, hoses, heater cores.
Waterpumps, radiators, and gaskets diagnosis and repair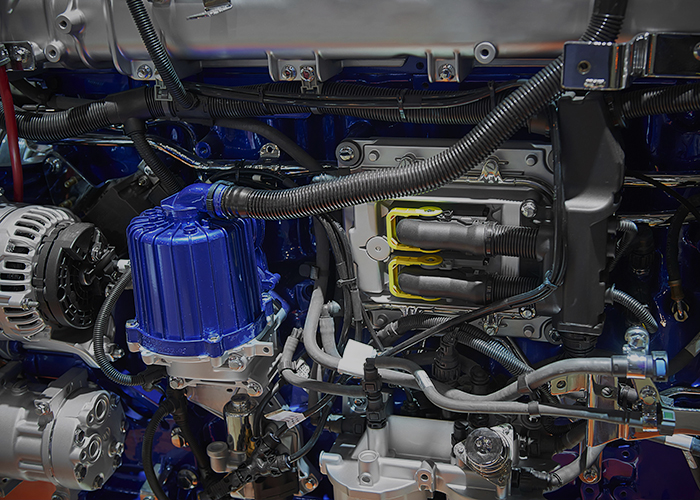 Electrical
Batteries, starters, and alternators diagnosis and repair.
Wiring repair and replacement.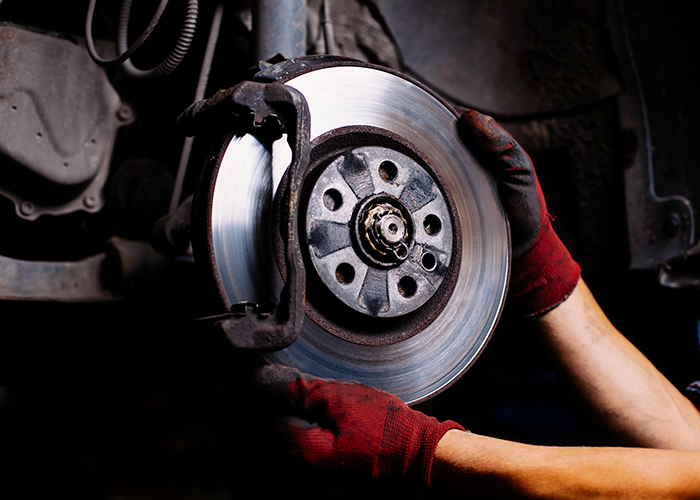 Brakes, Steering, Front End, Alignments and Suspension
2-way, 4-way alignments, and frame straightening available.
Steering linkage and king pin replacement.
Power steering pumps and steering box service and repair.
Air bags: Sensors, lines, and bag replacement or adjustments.
Complete brake service and routine brake replacement.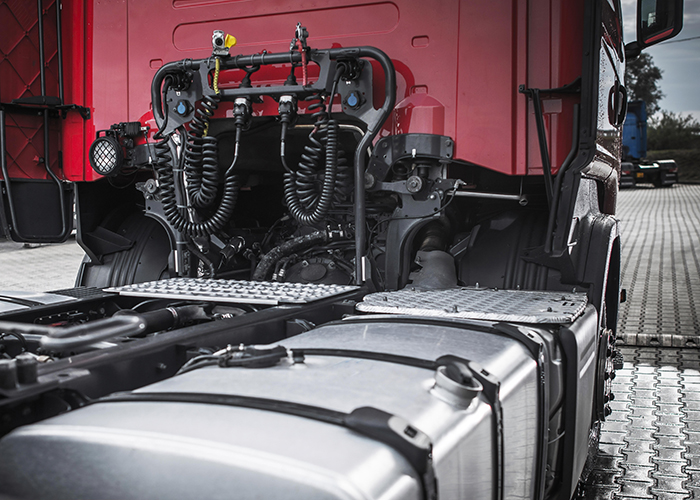 Trailer and Equipment Repair
Air Bags, Wiring, and ABS diagnosis and repair.
King pin plates and landing gear replacement or repairs.
External skin repairs.
Trailer door repair and replacement.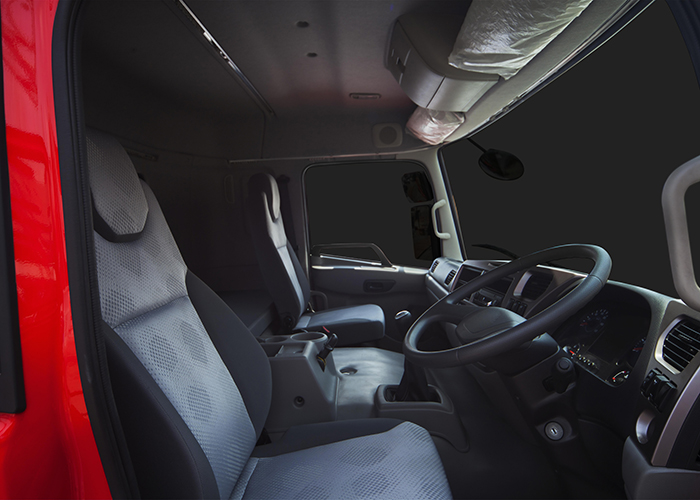 Interior, Instrumentation, Windows, Door Handles and Locks
Anything broken inside or around your truck we can diagnose and repair.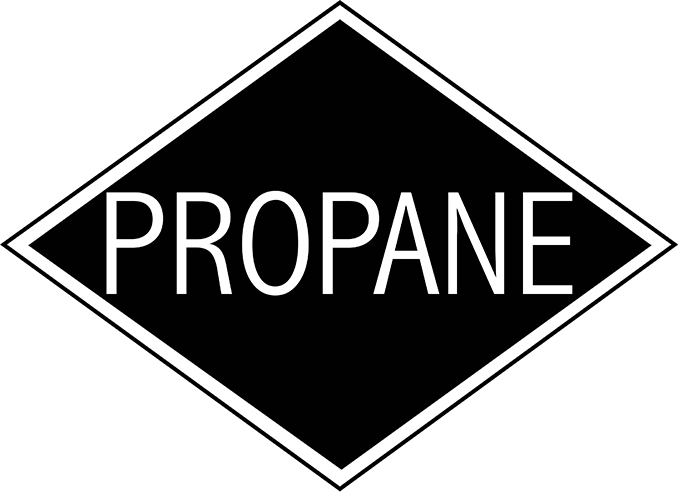 Propane Auto Gas
Complete propane auto gas installation, diagnosis, repair and service.
All systems, all manufacturers.