Ford Trucks 
Ford trucks are among the most reliable vehicles that one can find on the roads today, helping individual drivers and service teams alike with a range of everyday tasks.
As such, any malfunction, no matter how minor, can significantly disrupt the smooth running of your day. When you are in need of professional Ford truck repair in Auburn, WA, the team from Motorplex is here for you.
As the leading truck repair experts in the area, we understand that all vehicles have their own distinct needs and complexities. That is why we specialize in the repair and maintenance of Ford trucks, ensuring that you are never rendered entirely helpless should your vehicle encounter any malfunction or breakdown. From routine oil changes to major engine repairs, we are here to have your truck repaired and ready to go in a cost-efficient and timely manner. 
Ford Truck Repair and Maintenance Services
Our comprehensive selection of Ford truck services include:
Computerized diagnostics.
Full engine repair.
Transmission repair.
Heating and cooling systems repair.
Electrical system repair.
Brakes, alignments, suspension, etc.
Instrumentation, windows, auto glass, locks, etc.
Scheduled maintenance.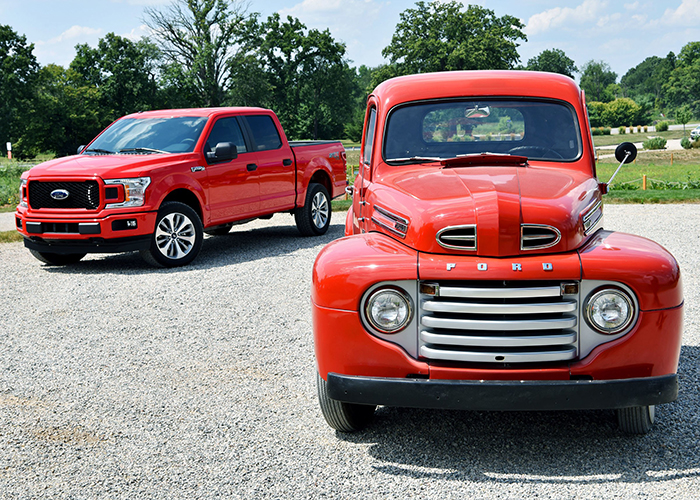 Quality-Assured Ford Truck Repair Services
Auburn and Maple Valley, WA
Our team is certified, trained and experienced in performing high quality Ford truck repair, and we are fully equipped with the techniques, equipment and replacement parts unique to your vehicle. With our 24-hour availability and commitment to superior customer service, you can rest assured that your truck is in good hands. It is our firm belief that taking good care of your vehicle means that it will operate to its full capacity for the long term.