Vehicle Brakes
Ever notice how in the movies, squealing brakes are often part of a thrilling, exciting part of the movie? But in real life, no one ever wants to hear their brakes squealing or the sound of squealing brakes anywhere near them or their vehicle.
Because brakes are so crucial to automotive safety, it's important to know the right questions to ask when looking at getting a mechanic to review your brakes and service them.
Top 5 Questions to Ask About Your Brakes
What is exactly included in your brake service? A proper brake job should include flushing out the old brake fluid, replenish it, reviewing and resurfacing rotors, and adjusting the braking mechanisms.
Turn-around time: How many days will it take the garage to get your vehicle into their schedule? Is same-day service an option?
Where do the parts come from? Are they from the automobile's manufacturer? Or replacement equipment? Ask the garage how long they've been using these parts, and what kind of warranties they offer on them.
What's your approach to replacing parts? Will you disassemble the brake unit and review the boots, seals, bushing and then re-assemble it? Or will you instead replace all the brake components with a unit made to your vehicle's original specifications? Ask your mechanic which approach they use.
Warranty: with people holding onto their vehicles longer as durability as increased, a brake repair warranty can be of significant value. Even a lifetime warranty isn't as obvious as it sounds – does it only cover the parts involved, or the labor as well? Are free brake inspections part of the warranty, or they charged for separately?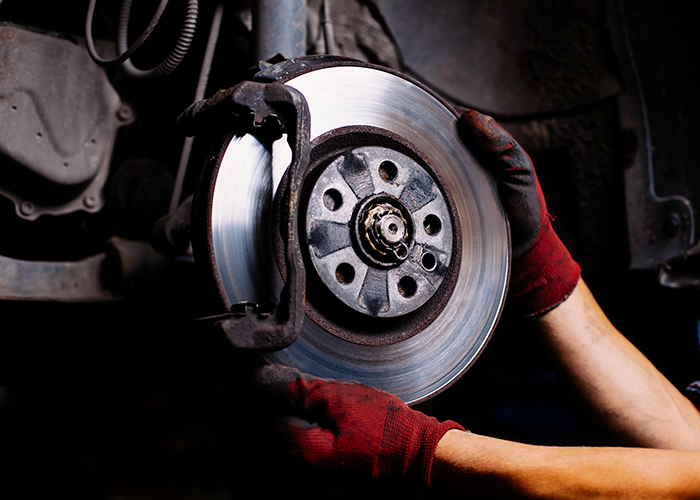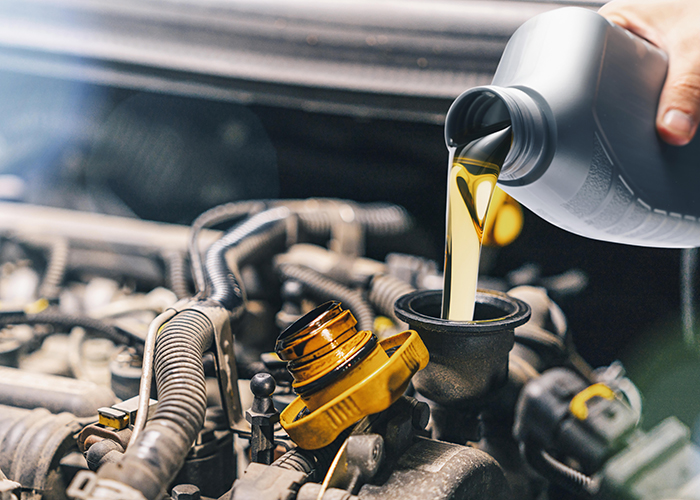 Engine Oil Change
The engine is arguably the most important part of a properly functioning automotive vehicle. One of the crucial ways to maintain a well-functioning engine is to check and change your engine oil on a regular basis.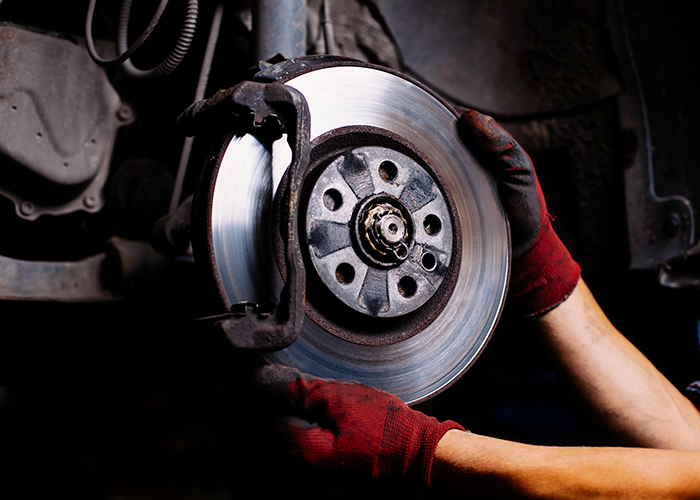 Brake Services
It is important to keep up with maintenance on your vehicles breaks to best protect you, your passengers, and other people on the road. Depending on how you use your brakes and how long you've had them, there could be issues that may allow an accident to happen.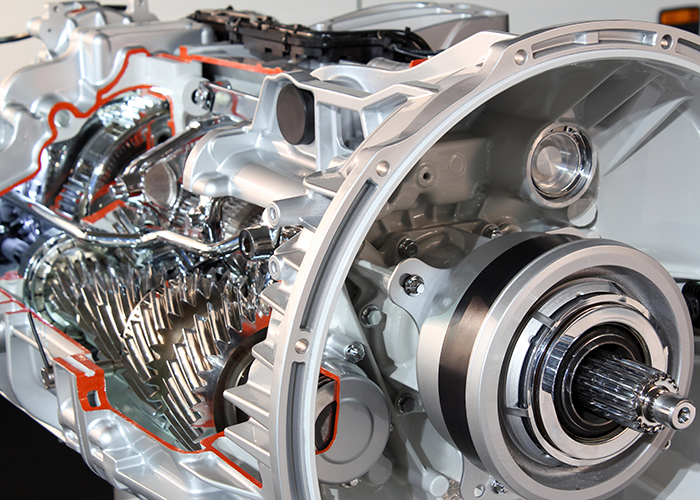 Transmission Repairs
The costs of a transmission repair can fluctuate drastically depending on many things. A major thing is a manual or automatic transmission. Find out the major factors affecting transmission repairs.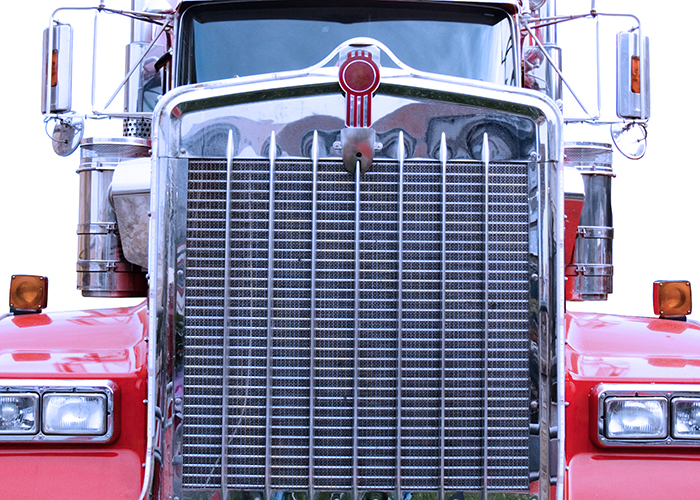 Heavy Truck Radiator Repairs
The radiator plays a very important role in keeping your engines cool to prevent overheating and other heat-related damages. Learn more on the role of radiators and how to properly maintain your radiator.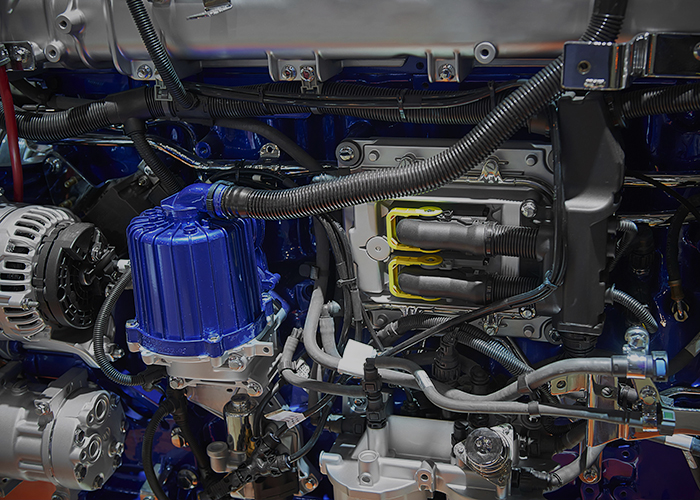 Alternator Repairs
When your vehicle shows signs of electrical problems, it is essential to check the alternator for signs of maintenance required.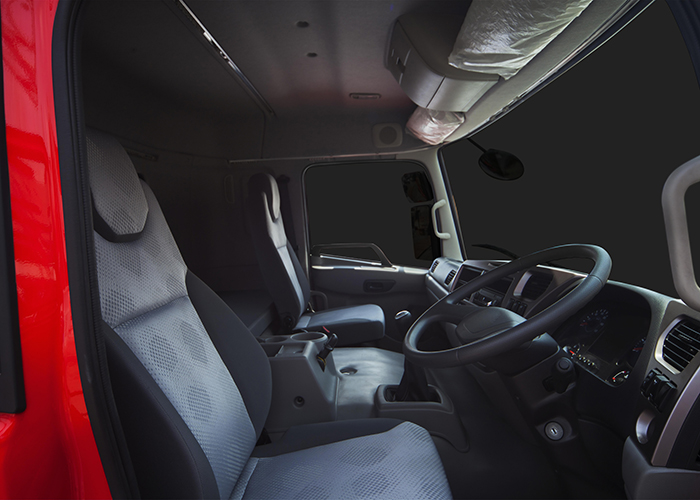 Heavy Truck Interior Restorations
The interiors of your vehicle can greatly affect your driving experience. If you are in need of any vehicle interior repair services, contact us today. We provide repairs for windows, mirrors, doors, and more.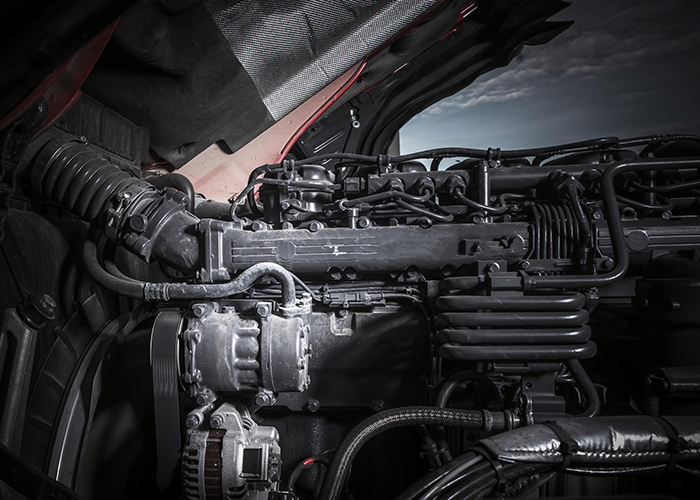 Heavy Vehicle Engine Repairs
The engine is a vital component of a well-maintained vehicle. Follow these 6 simple steps to ensure a fully satisfactory vehicle engine repair.