Transmission
The Cost Difference Between Automatic and Manual
The Basics: Transmissions
There is no doubt that a well-functioning transmission is essential to any vehicle. As the part responsible for changing gears, it plays a critical role in ensuring that the wheels are rotating efficiently and that the drive goes smoothly from start to finish. The transmission is also the main difference between an automatic and a manual transmission vehicle. A manual transmission requires the driver to manually shift the gears while driving to match the correct gear with the speed of the moving vehicle, whereas an automatic transmission does all that work for you.
How Much Do Transmission Repairs Cost
While automatic transmissions are easier to use, it does come with a price; transmission repairs. Typically a manual transmission will cost less to repair and replace than automatic transmissions. This is because a manual transmission is mostly comprised of mechanical gears that require the driver to shift and alter, while an automatic transmission has many different mechanical parts that work together to do the work for you. With that being said, here are some points to consider between automatic and manual transmissions.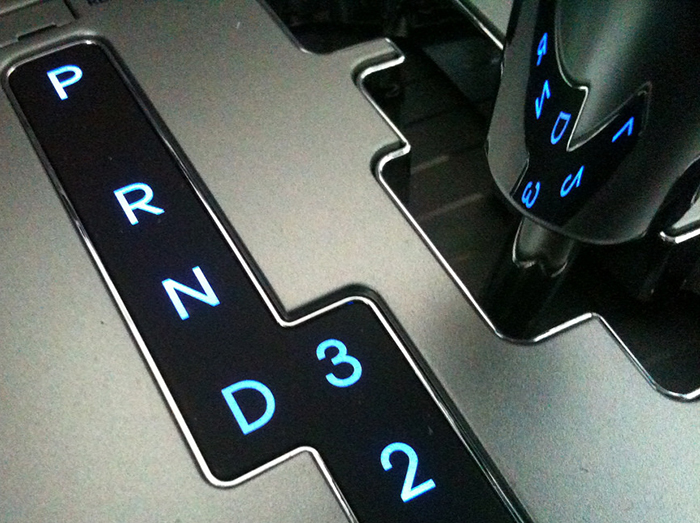 What to Know About Automatic Transmission
Less frequent, but more costly visits to the mechanic
Because the transmission is automatic, it is less susceptible to damage based on the driving style of the driver. This means that you will have fewer problems with the transmission on average, and the number of visits to your mechanic will be lower than manual transmissions. But due to the complexity of automatic transmissions, a repair or replacement will cost more on average compared to manual transmissions.
Much Easier To Handle And Drive
The transmission does all the work for you by changing gears depending on your vehicle speed automatically. It is much easier to drive for any driver. Since the driver does not need to constantly switch gears, they can focus more on the road. It is also much better for hills as the automatic transmission results in a much lower chance of stalling. Overall an automatic transmission makes driving much easier.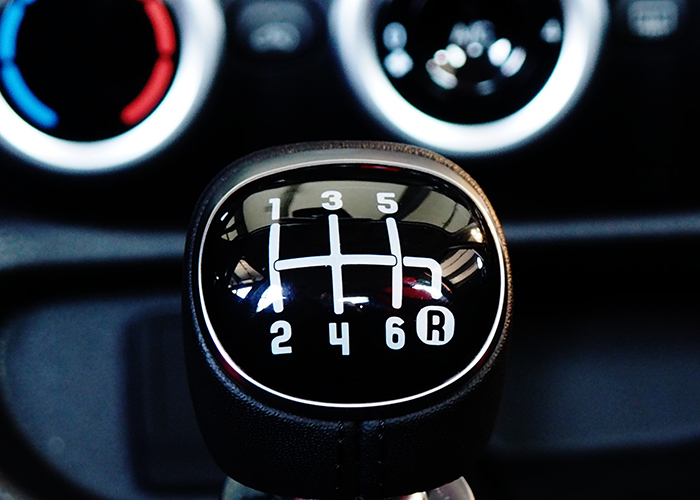 What to Know About Manual Transmission
Cheaper to maintain, but more frequent visits
The manual transmission is much simpler compared to automatic transmissions. It comprises mostly of gears, with the driver having to do all the work in switching gears with the clutch and shift to the most optimal gear to the speed of the moving vehicle. This means that fixing and maintaining the transmission itself will be easier to do, costing less per visit. But a less experienced driver could have troubles switching gears smoothly, resulting in excess damage to the gears. In general, although repairing and replacing manual transmissions are less expensive, the number of visits to the mechanic due to transmission problems is higher than if you were to own an automatic transmission vehicle.
Difficult To Handle
As the name implies, all the changing and shifting of the gears must be done by the driver manually. This The requires a lot of practice to be proficient, and a lot of people will shy away from learning how to drive stick. But if you can get used to manual transmissions, it has its perks. As mentioned above, a manual transmission is typically cheaper to repair and maintain than automatic transmissions. As the driver you have full control over which gear to use meaning with the right control, you can maximize the efficiency of the vehicle.
Other Factors Affecting Cost of Transmission Repairs
Other than major differences between automatic and manual transmissions, there are general factors that affect the cost of a transmission repair. Some of these are:
Different models of vehicles can affect the pricing of transmission repairs and replacements. In general, a more common vehicle will be cheaper in terms of repairing and replacing the transmission.
Different problems with the transmission itself will come with different costs. A transmission fluid replacement will cost a whole lot less than if you had to fix actual parts on the transmission. Also, depending on the severity of the problem, it may just be cheaper to replace the transmission altogether.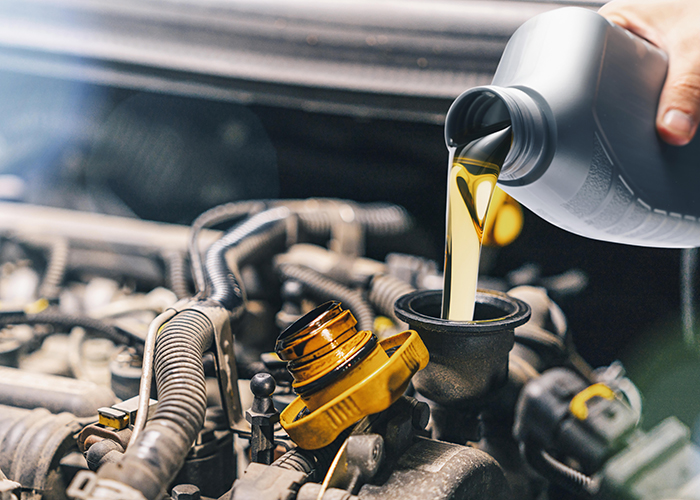 Engine Oil Change
The engine is arguably the most important part of a properly functioning automotive vehicle. One of the crucial ways to maintain a well-functioning engine is to check and change your engine oil on a regular basis.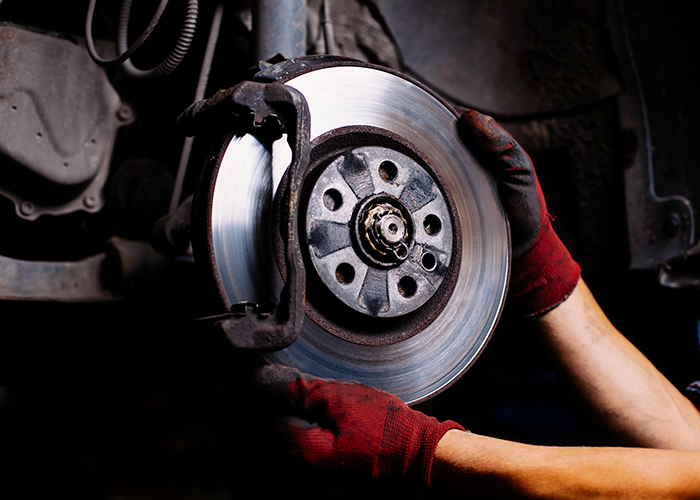 Brake Services
It is important to keep up with maintenance on your vehicles breaks to best protect you, your passengers, and other people on the road. Depending on how you use your brakes and how long you've had them, there could be issues that may allow an accident to happen.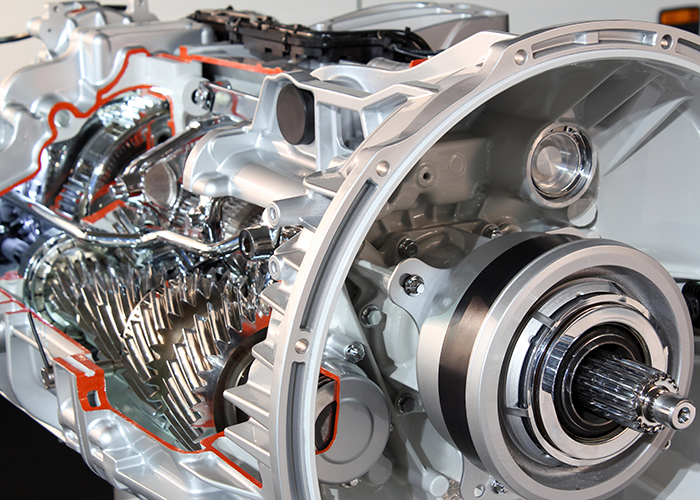 Transmission Repairs
The costs of a transmission repair can fluctuate drastically depending on many things. A major thing is a manual or automatic transmission. Find out the major factors affecting transmission repairs.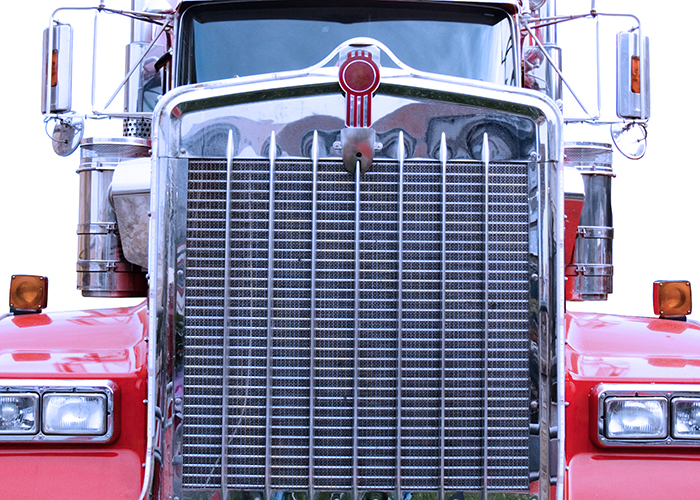 Heavy Truck Radiator Repairs
The radiator plays a very important role in keeping your engines cool to prevent overheating and other heat-related damages. Learn more on the role of radiators and how to properly maintain your radiator.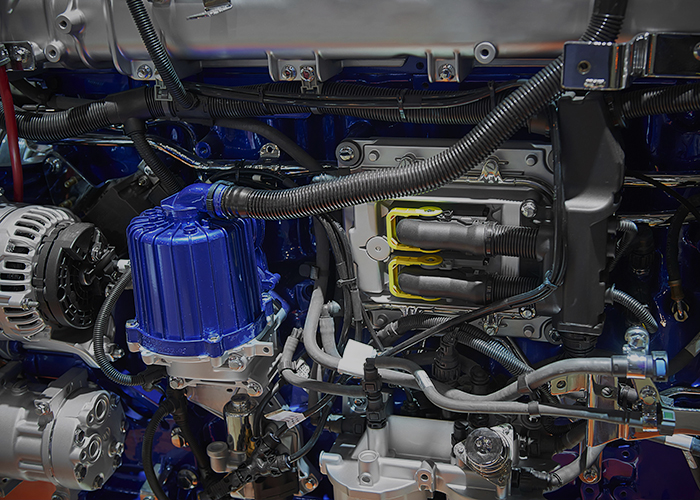 Alternator Repairs
When your vehicle shows signs of electrical problems, it is essential to check the alternator for signs of maintenance required.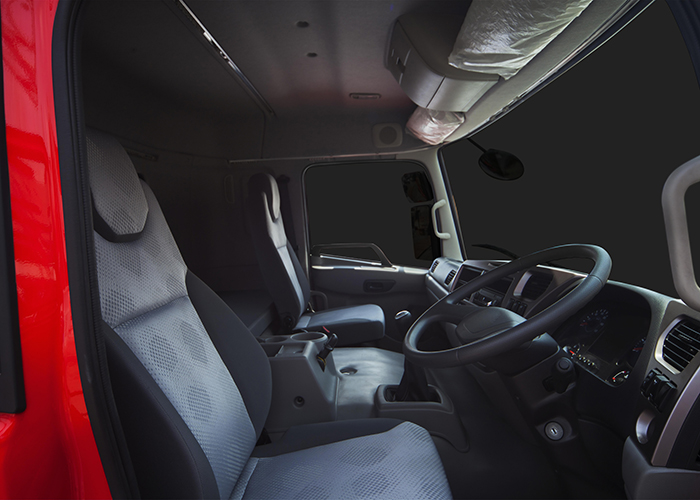 Heavy Truck Interior Restorations
The interiors of your vehicle can greatly affect your driving experience. If you are in need of any vehicle interior repair services, contact us today. We provide repairs for windows, mirrors, doors, and more.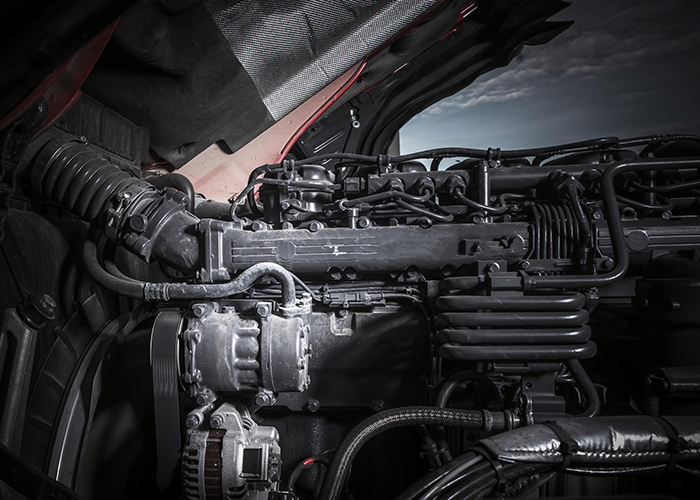 Heavy Vehicle Engine Repairs
The engine is a vital component of a well-maintained vehicle. Follow these 6 simple steps to ensure a fully satisfactory vehicle engine repair.