Auto Interior Restoration Services
The interior of a vehicle is a very important part of your driving experience. From providing a comfortable seat for your trip to steering the vehicle, all the parts work together to enhance the driving experience for the driver. This is why it is important to keep all your auto interior parts working properly. Whether it may be something minor like a seat cover peeling off, or something more serious like the vehicle window not working, visit Motorplex for all your vehicle problems!
Common Vehicle Interior Problems
Regardless of the type of vehicle you have, you may face a wide range of problems with your vehicle interior that may require attention. Here are just some of the services we offer when it comes to auto interior restoration:
Doors: Broken door handles & locks, broken vehicle windows, window motor problems.
Windows & Mirrors: Broken or chipped side mirrors, back mirror, problems adjusting side mirrors and back mirrors.
Seat Belts: Broken seatbelt, seatbelt not retracting, seatbelt not clicking in.
Air Bags: Air bag replacement, installation.
Dashboard: Broken dashboard, dashboard errors
Any other issues with your vehicle interior, we can diagnose and fix. Sitting on a broken part can make the damages worse, creating more issues for your vehicle and increasing the costs to fix the problem. Contact us today for our vehicle interior repair services.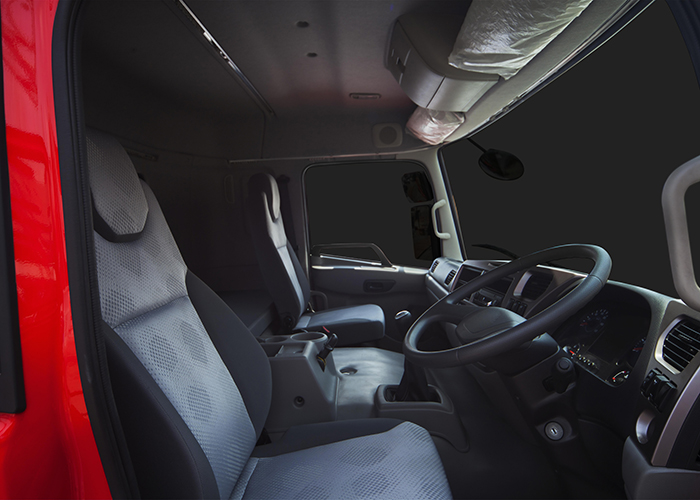 Vehicle Interior Repair Costs
As with all vehicle related maintenance, the costs depend greatly on many factors. The major factors include:
Vehicle make & model.
Type of repair required.
Vehicle part in need of repairs or replacement.
For example, getting a minor repair service on a Toyota Prius would cost you much less than a major interior repair or replacement on a BMW. In any case, the best way for you to find out how much a repair is going to cost you is to visit your mechanic and ask for an estimate. At Motorplex, we provide a FREE estimate on interior services, so feel free to come by with any of your vehicle problems.