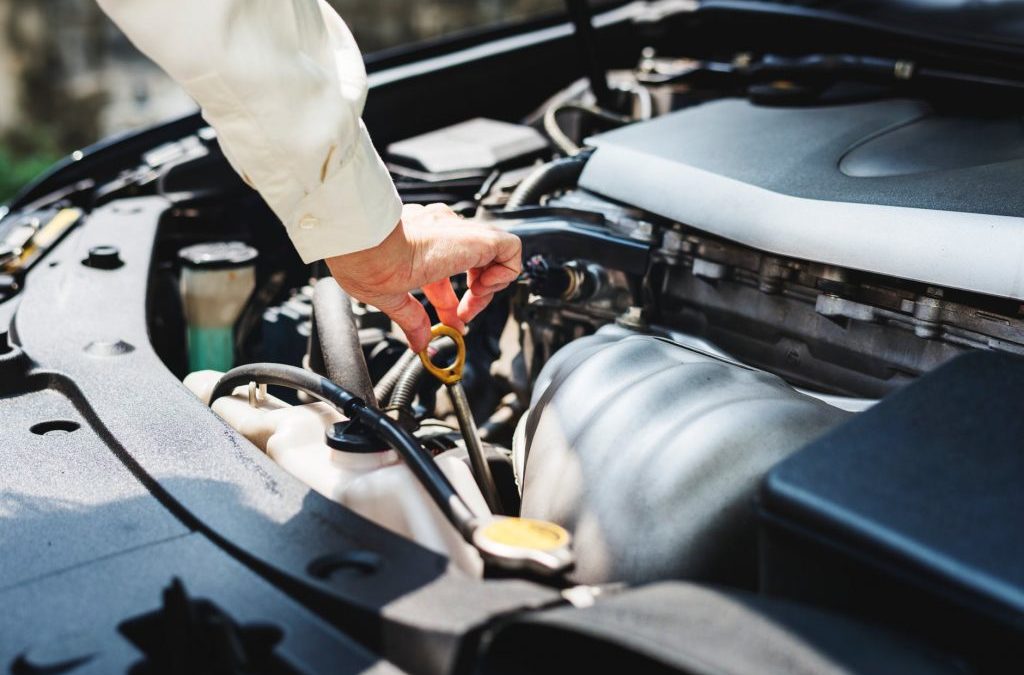 Here is an evaporative canister leak causing a check engine light on a 3.0 V6 on a 2008 Mercury...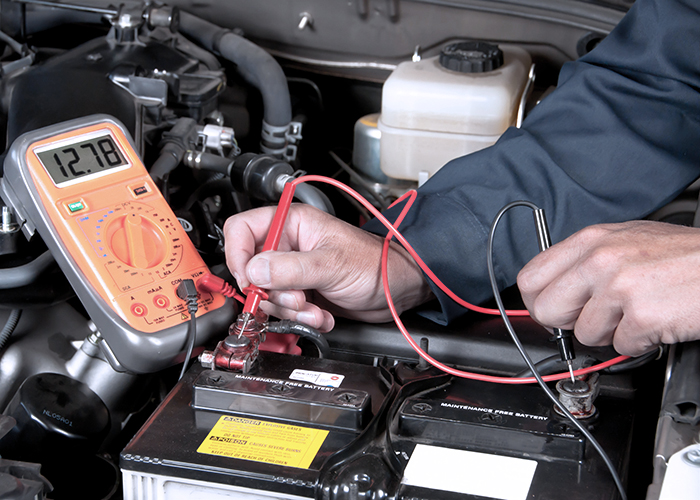 by CDCI Development Production Team | Jun 13, 2017 | Blog, Car Parts, Car Saftey

There is a variety of simple components in your vehicle that can cause complicated repairs, and the battery is one of them. Many drivers make the mistake of not replacing the battery until it won't start the car. Others believe that replacing it with a generic,...